Your manoeuvring professional for large vehicles: easydriver pro 2.8
Caravanning is an adventure in itself. That's why you can take it easy when manoeuvring with our Easydriver Pro - with powerful drive on all four wheels. It helps you move your twin axle effortlessly.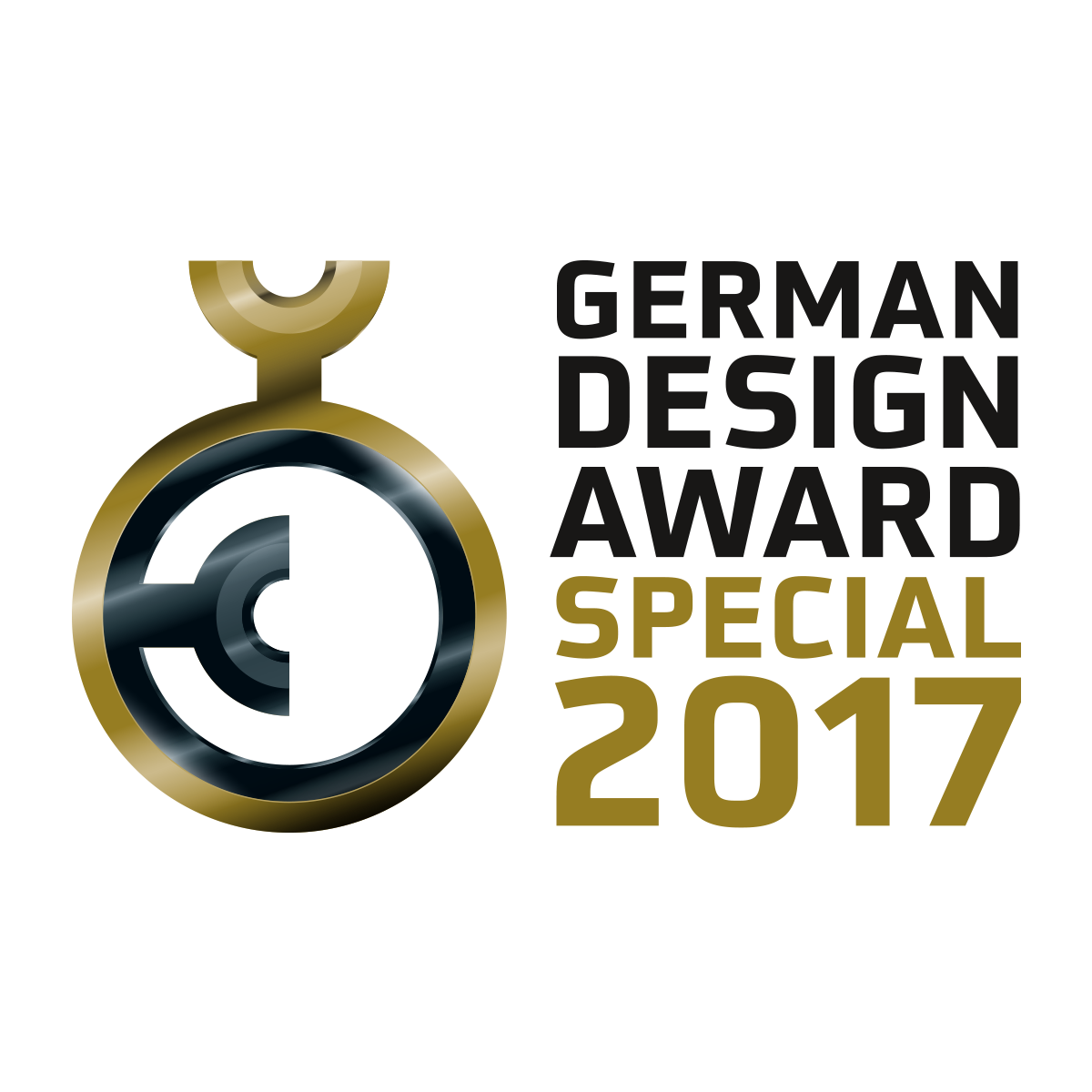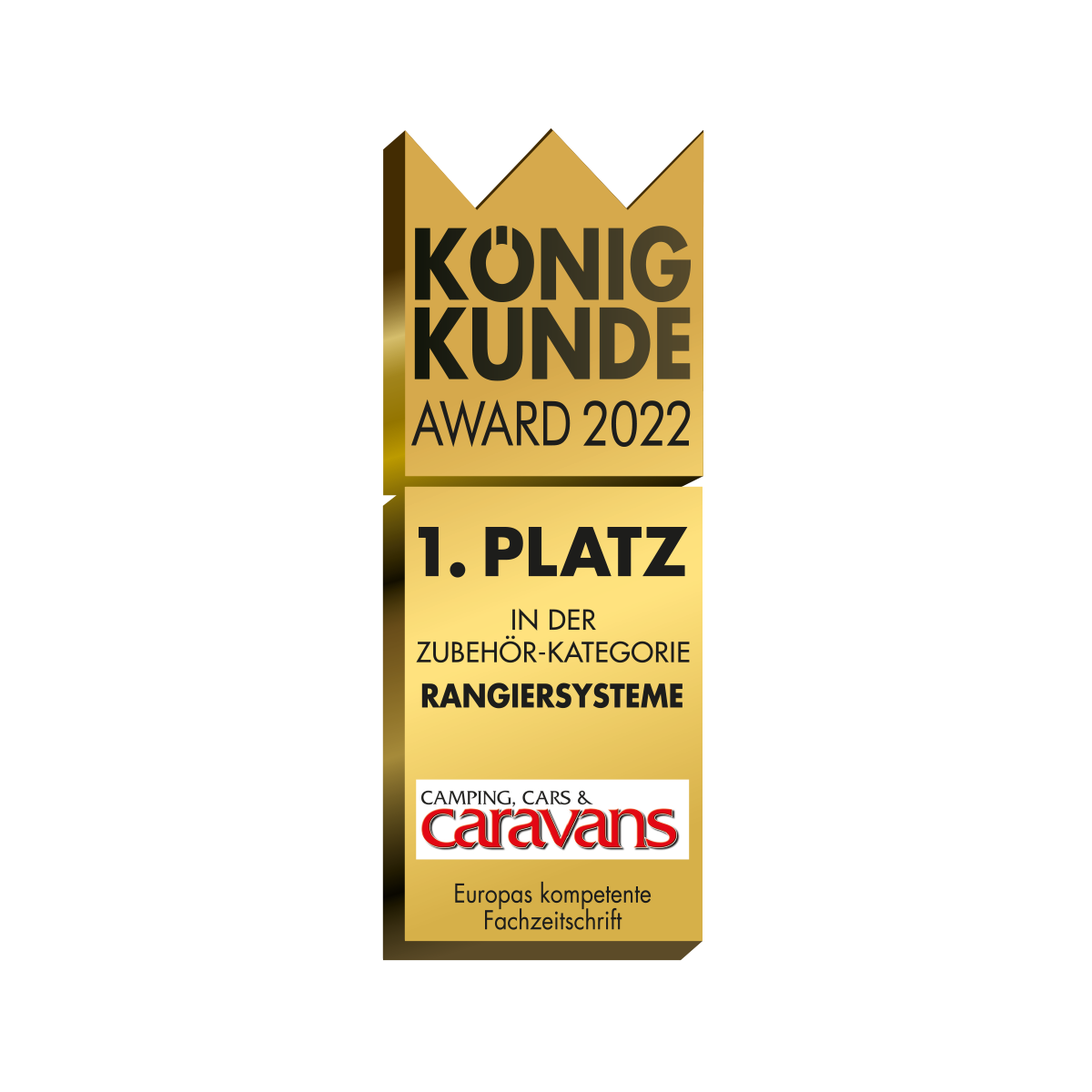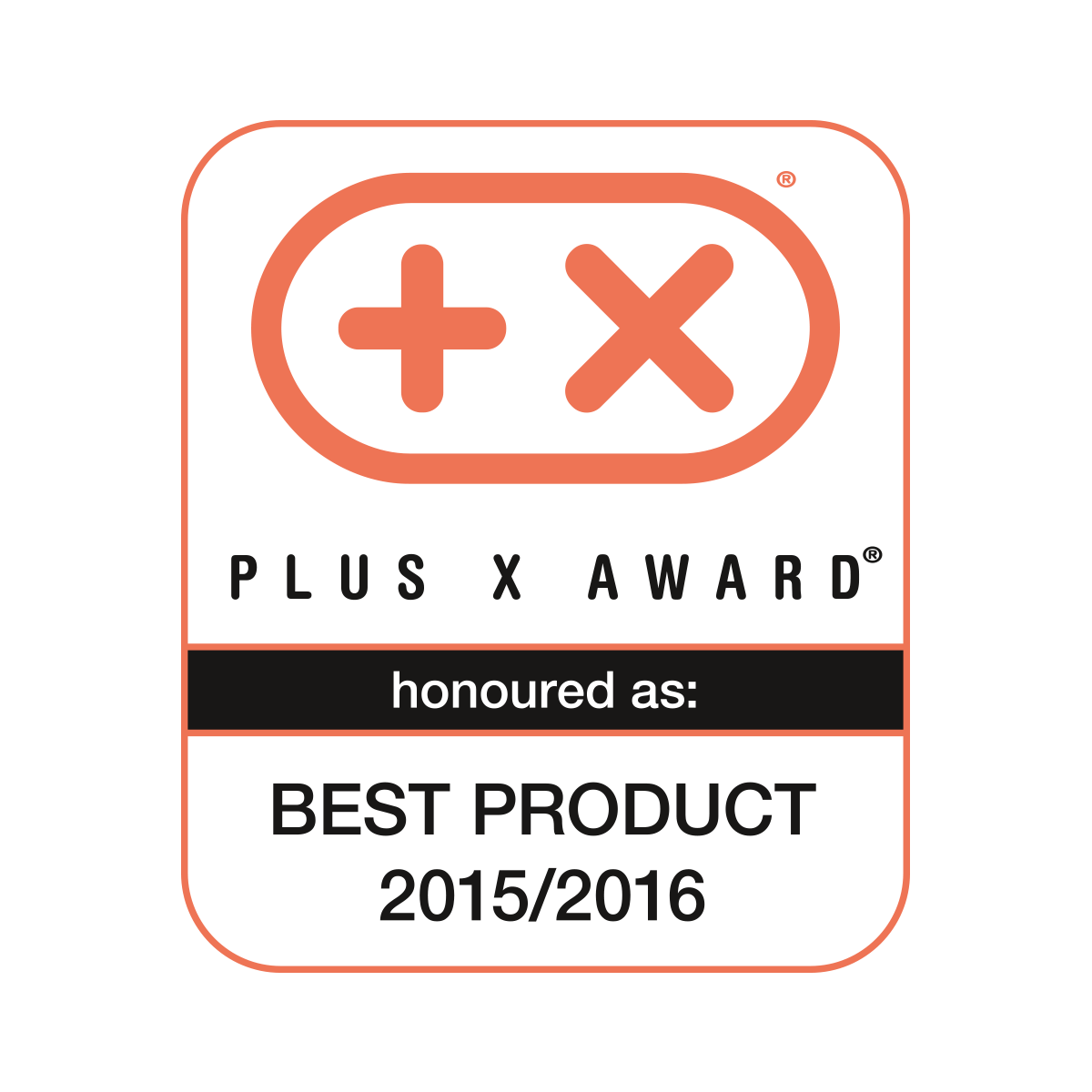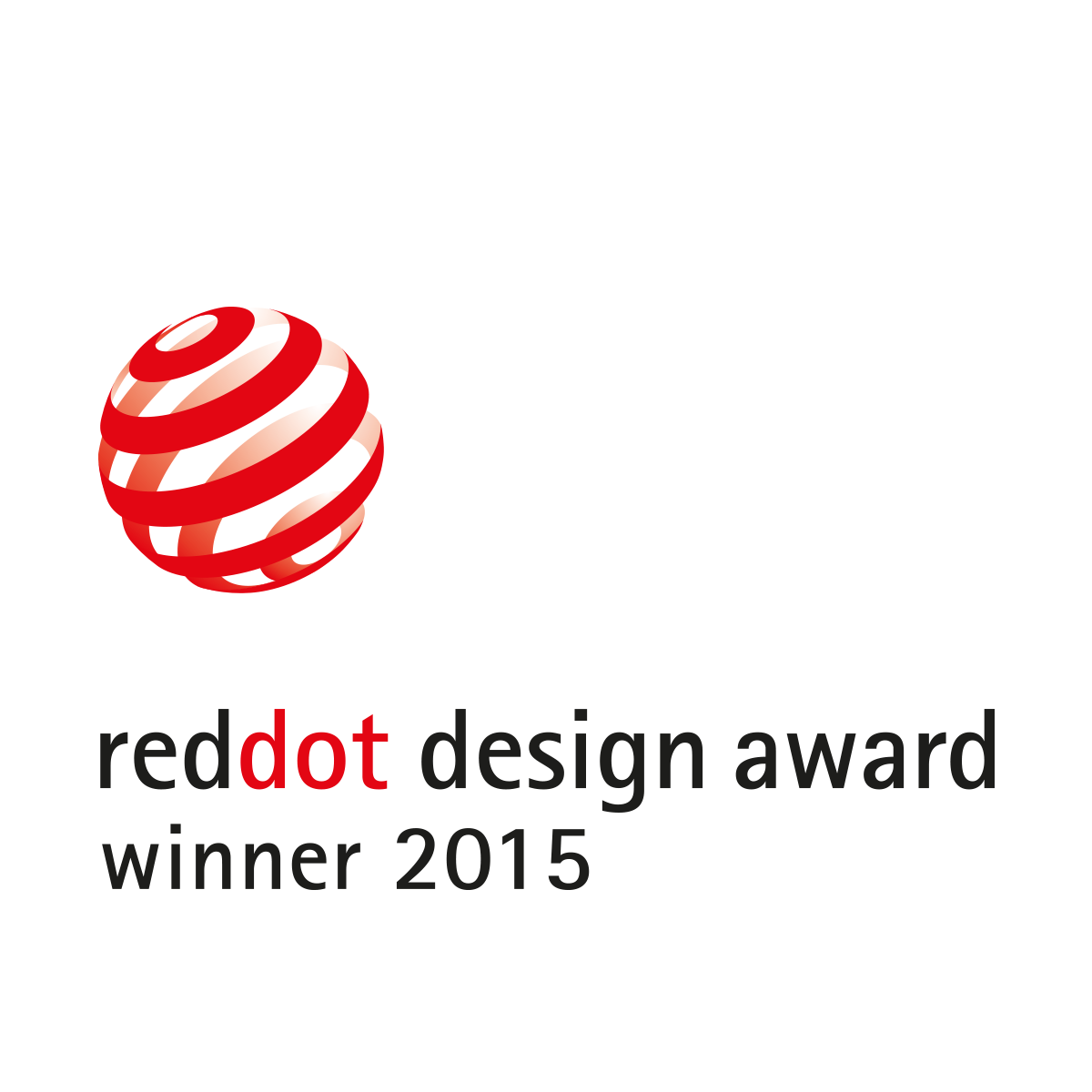 easydriver pro makes it easy for you on holiday.
Carefree manoeuvring even when things get tight
Unique patented technology
A real power house
Excellent and safe power transmission from the drive roller to the tyre due to large engagement path and innovative roller surface
Safe and gentle engaging onto the tyre
through modern design: compact and shapely at the same time
The ideal mixture of special high-tech materials makes the Easydriver manoeuvring device a lightweight and sustainably prevents rust
Unique engagement mechanism with high-performance plain bearings
easy hitching
optimum ground clearance
Innovative control with reliable feedback on the unit status
Award-winning with the "Red Dot Award: Product Design" and the "Plus X Award: Best Product of the Year" as well as for innovation, high quality, design, ease of use and functionality
Electric engaging and disengaging via our standard radio remote control, or via the Easydriver app for smartphone
Power consumption on straight road
approx. 35 A
Single-side operation
automatic
Climbing capacity at 2800 kg
12 %
Climbing capacity at 1800 kg
20 %