Mobility-Power-Pack
Batteries and chargers
Electrical supply package
Art.-Nr. 526-2080
distributor search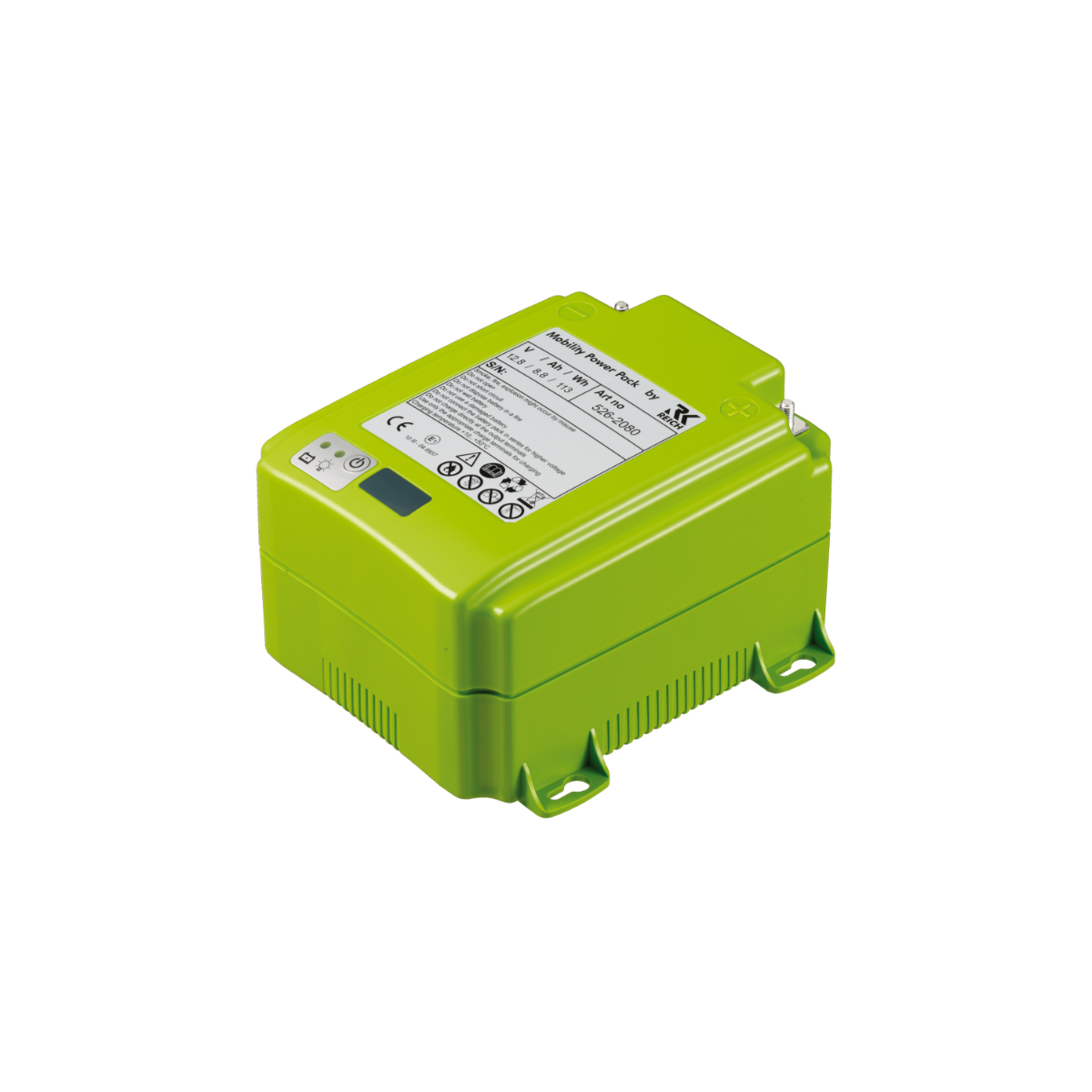 Mobility Power Pack: The lithium-ion power pack for your home on wheels
The Mobility Power Pack is an indispensable companion for anyone who needs a reliable power source when travelling on wheels. Perfectly combined with our manoeuvring device, you always have enough power for your journey.
The perfect combination: the MPP and the Easydriver manoeuvring device
The MPP is a lightweight power alternative for the lead-acid battery charger combinations used up to now - especially in combination with manoeuvring devices. In combination with our Easydriver Infinity 2.5, it weighs just 31 kg. Depending on the situation, a 1,600 kg caravan can be manoeuvred with the duo for 15 to 20 minutes with high performance and millimetre precision.
Lighter. Not weaker.
Lightweight of only 2 kg
sustainable and environmentally friendly
quickly rechargeable
energy-charged
transport-safe according to UN standard
Temperature range for operation
-10°C to 50°C °C
Temperature range for storage
-20°C to 40 °C
Output voltage
12 V nominal (14,4 V max.)
Dimensions
192 x 181 x 109 mm
Battery type
Li-ion, LiFeP04