easydriver safetyre
Accessories
Tire pressure monitoring system
Art.-Nr. 534-1000
distributor search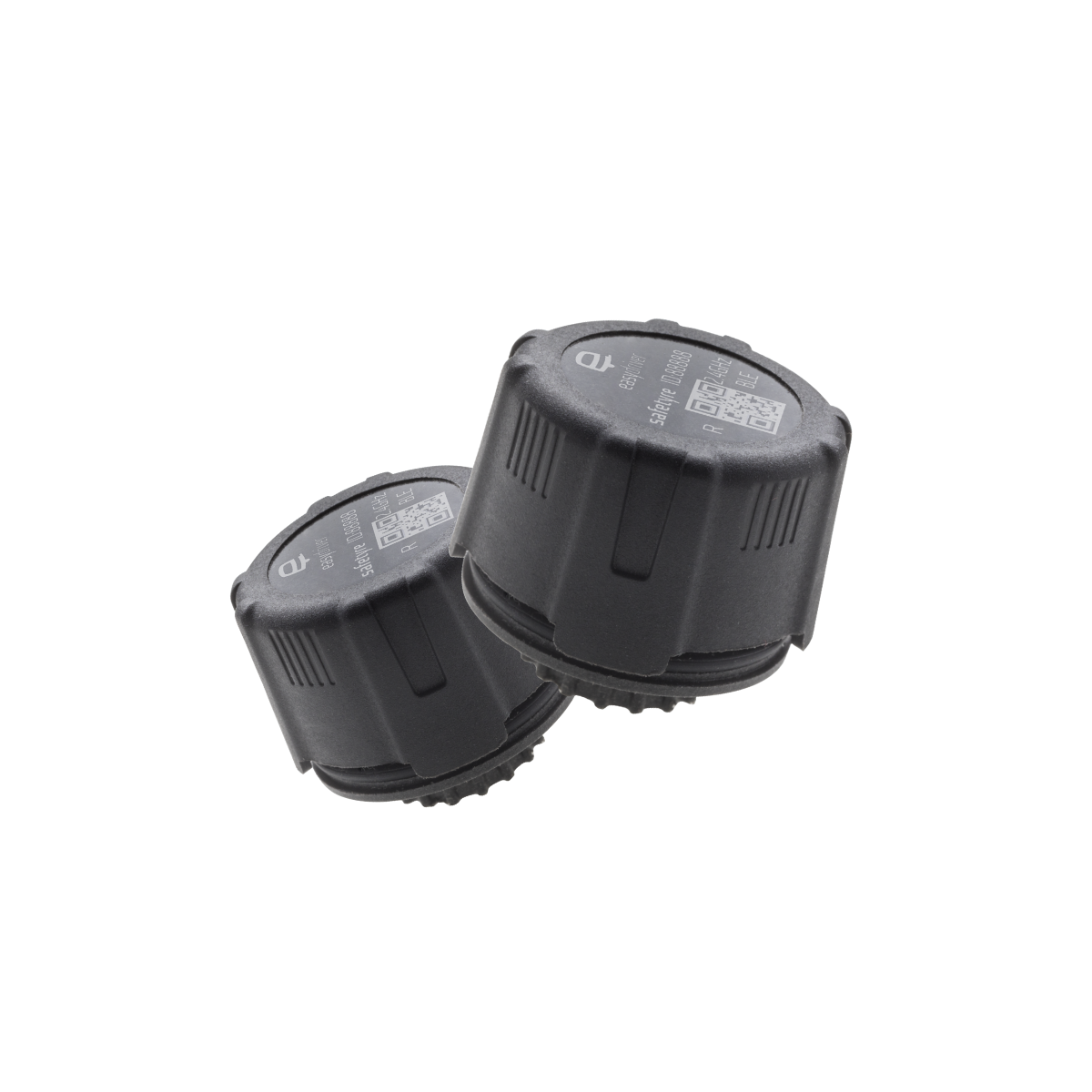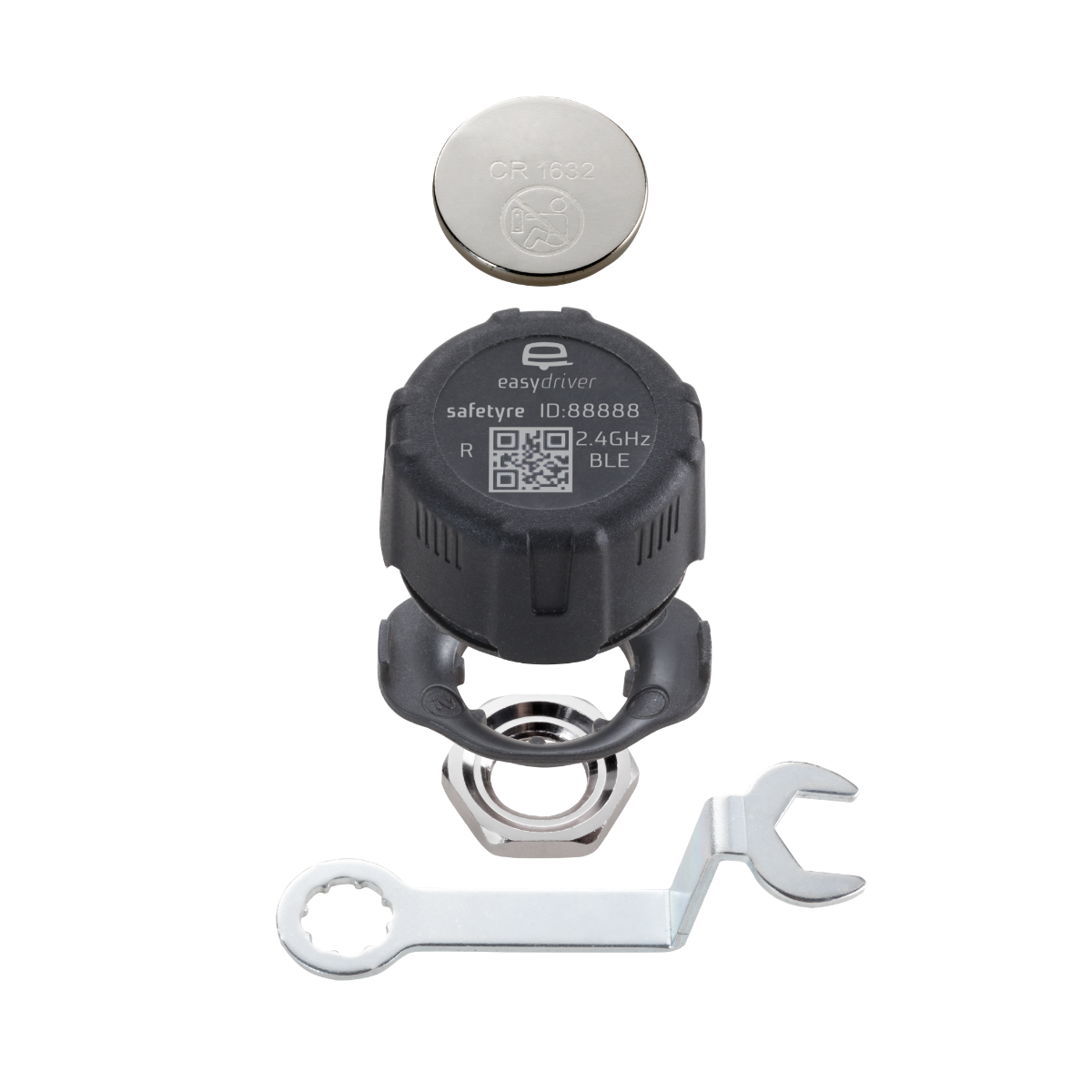 easydriver safetyre – the safe control system for your tyre pressure
To keep you safe on the road with your leisure vehicle, the Easydriver Safetyre control system keeps an eye on tyre pressure even while you're driving. Our Easydriver app delivers all useful information about the condition of your tyres directly to your smartphone.
Safety is this simple
You put the Easydriver safetyre sensors on the valve instead of the normal caps (we recommend metal valves). Then establish the connection to your smartphone and the Easydriver app by scanning the QR code on the sensor part. If the tyre pressure drops while driving, the control system warns you before anything happens. This way you can start your holiday safely and without worries.
easydriver tip: With the free Easydriver app for your smartphone or tablet (Android and iOS), a sun alignment feature, a 14-day weather forecast, a spirit level function and the Easydriver control also accompany you on holiday.
Carefree instead of pressureless on the road
Tyre pressure monitoring for caravan and motorhome
warns when the pressure falls below an adjustable minimum pressure
plus Easydriver app with many additional functions (for Android and iOS)
Data transmission via Bluetooth
Anti-theft device: Dismantling is only possible with the enclosed special key.
replaceable battery
Drive more fuel-efficiently, with less wear and tear and more safely with optimum tyre pressure.
2 sensors are included in each set.
Temperature range for operation
-20 °C to 85 °C
Max. Tire pressure
6,3 bar
Weight
per sensor ca. 0,0095 Kg