Hazard warning lights Easydriver Flashlight - for more protection in the dark
For early starters and all those who reach their holiday destination in the evening after a long drive, it is now safer when manoeuvring, loading and unloading. Because with our Easydriver Flashlight warning system, your caravan lights up. For more safety and protection in the dark. Have a good trip!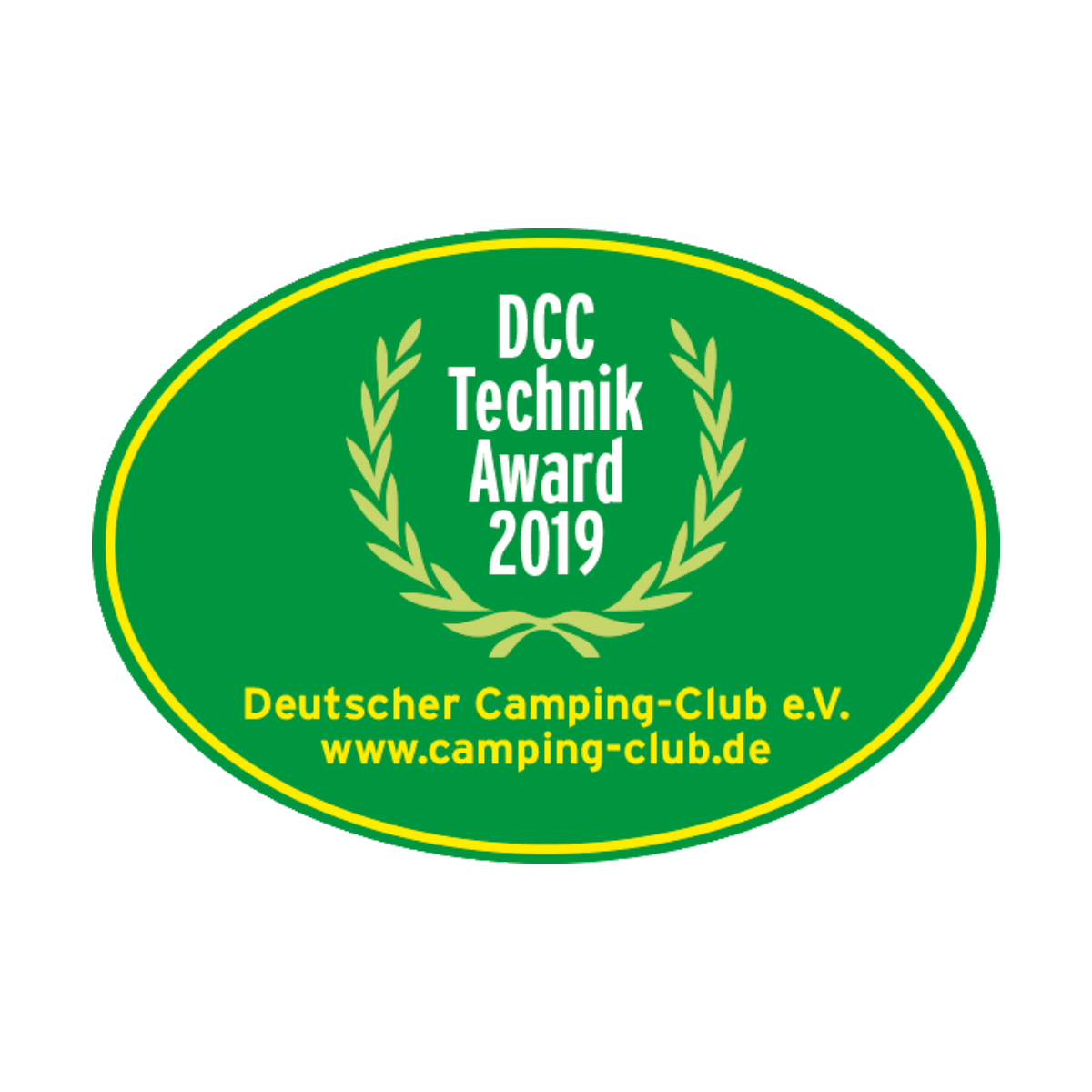 So everything stays relaxed on the next "tour in the dark" too
The power comes from the caravan leisure battery or from a separate energy source. When it comes down to it, Easydriver Flashlight can be used independently, without connecting the car.
A separate control box with two switches can be used to switch the hazard warning lights or all round marker lights on and off, or both together.
Our hazard warning lights use the caravan's existing lighting circuit.
Their bright flashing signals make your caravan easily visible to other road users in the dark.
The additional all round marker lights that can be switched on by Easydriver flashlight provide even more visible protection.